On Mar. 13 the Florida Supreme rejected the centerpiece of the 2003 medical malpractice overhaul law. In concluding that the cap on wrongful death non-economic damages violates the state's constitution, the 5-2 ruling criticized the legislature for creating an "alleged medical malpractice crisis."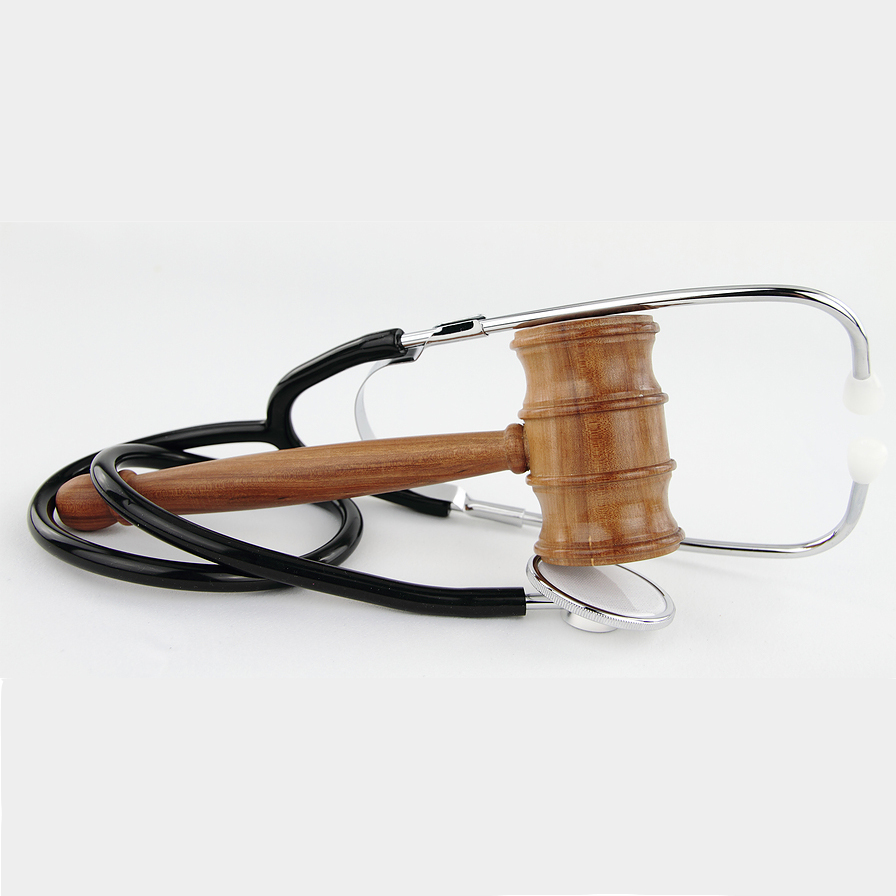 The caps limited awards for pain and suffering to $500,000 or $1 million, depending on the circumstances and the number of people involved. 
         The case was brought by the family of 20-year-old Michelle McCall. Ms. McCall died after she bled to death after doctors failed to monitor her blood pressure or replace blood lost following childbirth, until she was unresponsive. 
         McCall's estate sued the federal government because she was part of a military family and was treated by U.S. Air Force medical staff. A federal judge agreed that McCall had not received proper care and found that her parents and son should receive $2 million in non-economic damages. But he award was reduced to $1 million because of the 2003 law.
Unconstitutional Discrimination
Writing for the majority
, Justice R. Fred Lewis pointed out that a cap on damages "has the effect of saving a modest amount for many by imposing devastating costs on a few." Caps on damages unconstitutionally discriminate against "those who are most grievously injured, those who sustain the greatest damage and loss, and multiple claimants." Because of this, the majority concluded, the law violated the state constitution's equal protection clause. 
Medical Negligence
         "The statutory cap on non-economic damages fails because it imposes unfair and illogical burdens on injured parties when an act of medical negligence gives rise to multiple claimants,''
Lewis wrote
.
         Ten years after passing the law, medical malpractice premiums in Florida remain among the highest in the nation. 
         If you or a loved one have been injured due to the malpractice of a medical providor, you may be entitled to compensation. Very few doctors are reported for their mistakes. This needs to change to improve medical care and accountability for doctors. If you believe that you have been harmed by the unreasonable mistakes of a physician contact the West Palm Beach medical malpractice attorneys at the Law Offices of
William E. Johnson, P.A.
Our attorneys will ensure that you get the compensation entitled to you by law from negligent medical care providers. For a free consultation with one of our West Palm Beach medical malpractice lawyers call 561-832-4848. Our offices serve the areas of West Palm Beach, Ft. Lauderdale, Jupiter, Palm Beach Gardens, North Palm Beach, and all of South Florida.
William E. Johnson is a preeminent trial lawyer with an established practice in West Palm Beach to serve clients in the areas of personal injury and wrongful death. With offices based at CityPlace in the heart of West Palm Beach, Mr. Johnson serves those whose lives have been affected by personal injury or wrongful death throughout the state of Florida.
Tweets by @WEJlaw